Hi!
I hope everyone is having a lovely day! I became an auntie two day ago.. I went to see her she is just so beautiful and I am really going to spoil her! I feel really happy, its my first time being a auntie. Going to make it my goal to be a great auntie! Hope you like the new change on my blog, wanted it to feel more like summer!
A I promised you guys, that I would make sure my post next post would be great! So hope this post fulfills my promise. This post is about my favourite YouTubers! Youtubers are a huge part of my social life. They are all different have different personalities and they help others. Like I said in my previous post about what inspires my blog ideas. Which included YouTubers, as they inspire me in all sorts of ways! So in this post I will be listing my top YouTubers and saying what qualities I love about them!
ZOELLA
-
Z
oe Sugg
(
Z
oella
) is a British Youtubers, she's my favourite YouTuber. I absolutely love her. She's got such a bubbly and out-going personality . Her videos never fail to make me laugh, as she's so funny. I love her fashion sense and style as all the clothes she wears are affordable and on trend.
ALFIE DEYES
-Alfie is also a fellow Brit. I really like Alfie. I find his YouTube videos really funny and original. I enjoy his Game channel (anyone interested in games, then his the YouTuber for you!) especially love it when he plays Sims 3 with Zoe (Zoella) I love their banter, its so sweet and cute. I feel like am there when their talking and make a great couple #TEAMZALFIE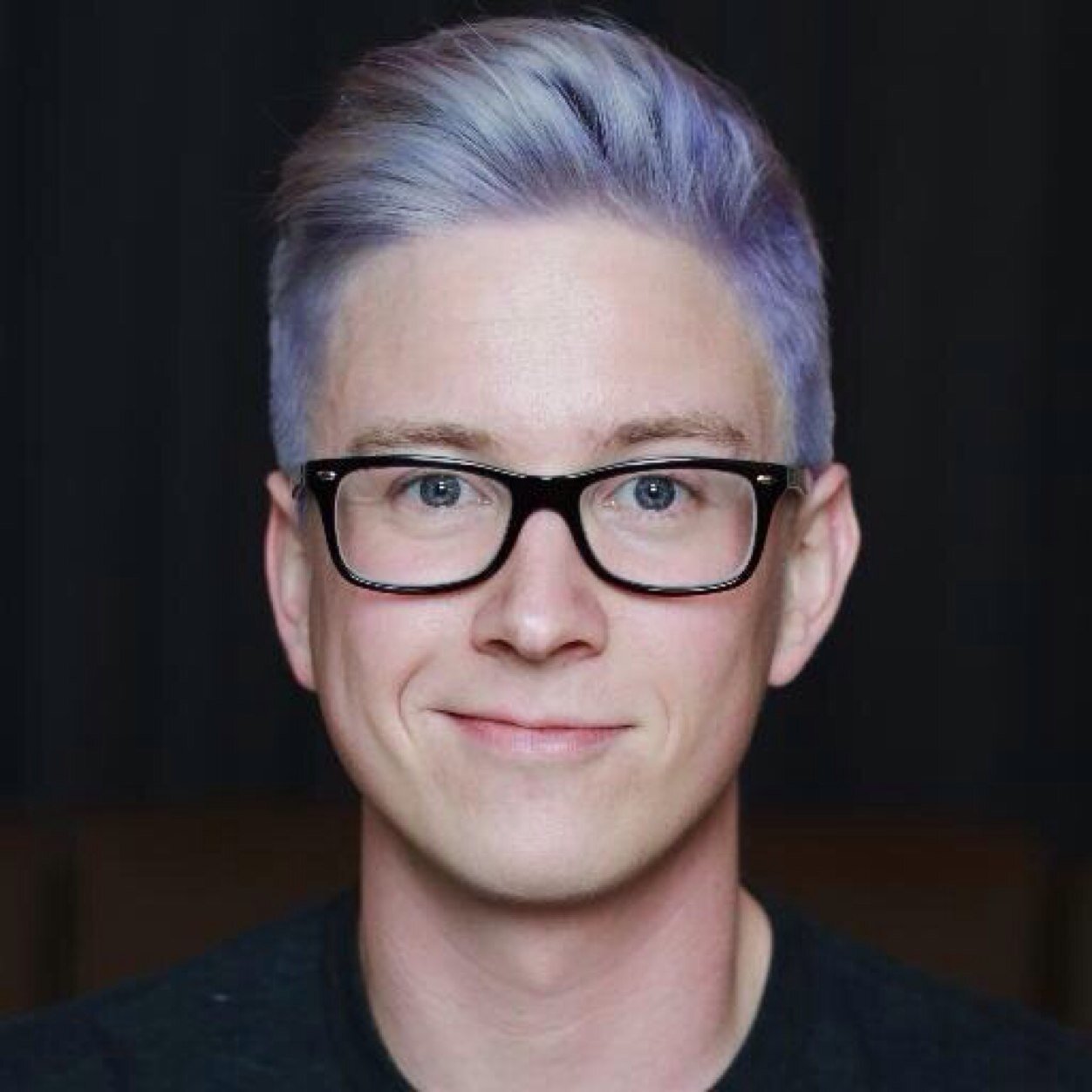 -Tyler is an America YouTuber. His videos never fail to amuse and make me laugh. There's one specific episode; when he does a 'BURN BOOK' reveling rumored truths about other YouTubers. In honor of the anniversary of 'Mean Girls'
TANYA BURR
-Tanya is also a British YouTuber. Most of her videos are more Fashion/Make-up related. (So if you love fashion and make up, she is the vlogger for you!) Shes great and amazing, her YouTube career has led her own brand of nail polish and lip glosses.
BETHANY MOTA
-Bethany is also an American YouTuber! She is so beautiful and she is so sweet. She is so successful, her career as a YouTuber has led her to create her own Clothing Line. Here videos are a mixture of everything. So do watch her, as shes' great YouTuber!
-Lilly Singh (iisuperwomanii) is a Canadian YouTuber. Her videos are comedy which is hilarious, (So if you've had a rough day just watch Lilly) She's also very inspirational. I love her positiveness towards life! I also like her humor, as her videos never fail to make me laugh.
There's more I love but that would just be too long!
Do you watch YouTubers?
Who are your favourite YouTubers?